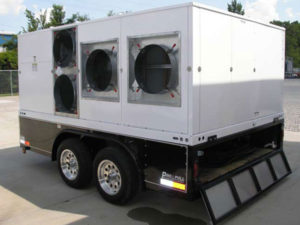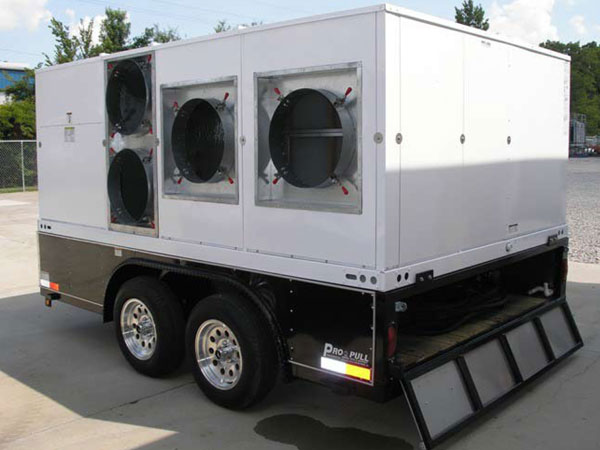 Source for Mobile Cooling Rentals
Consider choosing Alliance Comfort Systems for your mobile cooling needs. Renting out a portable cooling system is a great choice for both commercial and industrial projects requiring short-term solutions for cooling. Portable cooling equipment may be used for many different applications to include: emergency shelters, outdoor events and construction work sites.

You can search online for portable air conditioning suppliers however, finding a reliable source for equipment may not be as simple. There are many providers however, you should select a reputable supplier with experience in dealing with all aspects of HVAC. Alliance Comfort Systems is a knowledgeable expert in heating, cooling and air systems.

All of your mobile cooling equipment will not only be delivered and installed but supported by expert service. There is a great advantage to having an upkeep strategy for your rental. Most importantly, maintenance assists you in staying clear of expensive problems while making certain that your air conditioning system is running efficiently.

If you do not plan on investing in permanent cooling equipment for your building or facility, mobile cooling machines can supply the exact same advantages with some flexibility. After going over your budget, Alliance Comfort Systems can help you to find an ideal system for your specific applications. Finding equipment that suits your needs will not be difficult due to the wide range of brands that are available.

Selecting Mobile Cooling Equipment
Various aspects go into figuring out which system is the ideal one for your project. In addition, certain components which are included or excluded will likely affect the overall price of your portable cooling machines. When selecting cooling equipment for your facility or building, keep in mind the placement and available connections for hookup. Also, consider size and capacity of the equipment when choosing the perfect model. Some variables that you may also consider include weight, capacity and energy usage.