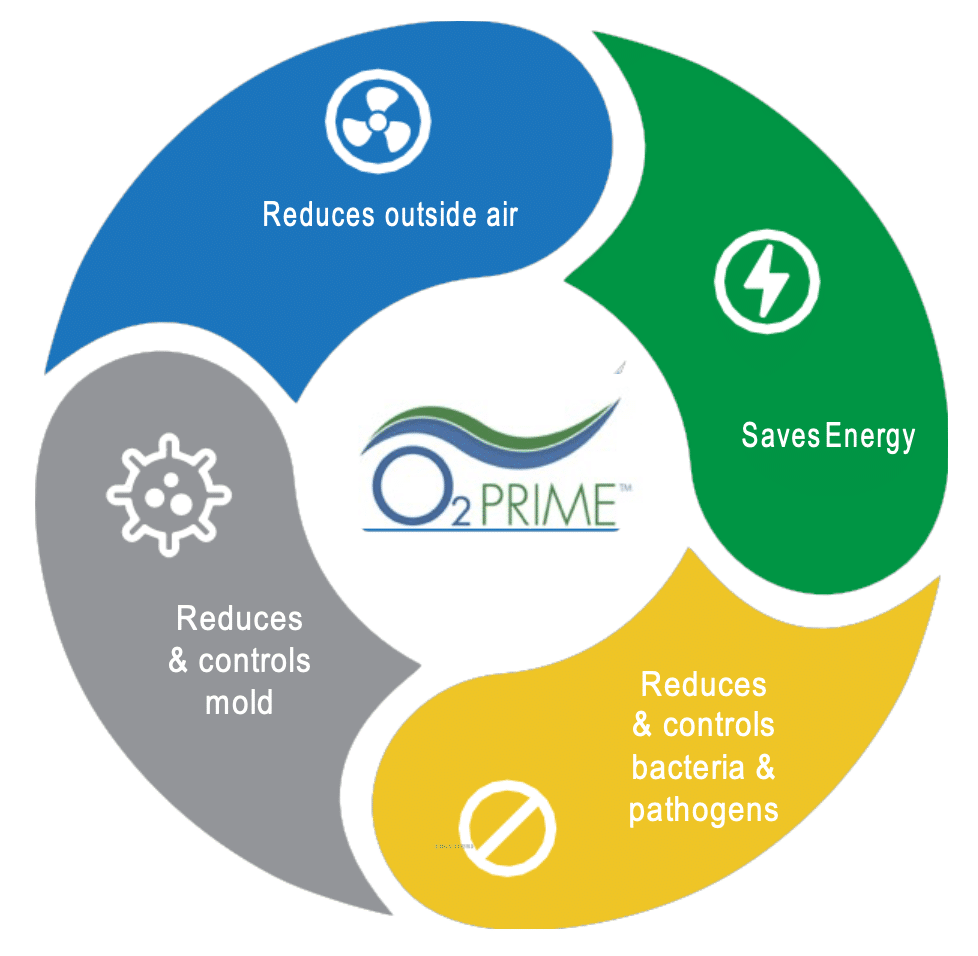 O2 Prime Solutions
Clean Air Technology
Testing conducted by independent third-party firms suggests that bipolar ionization can decimate viruses when germs are spread through coughing, sneezing, and surface contamination.  O2 Prime Solutions is an advanced indoor air cleaning technology that can be added, with ease, to forced air systems.
As companies move toward efficient-energy, our unique products answer the call. Our exclusive innovations reinvigorate the focus toward energy efficiency while also improving indoor air quality. O2Prime™ technology is a feature that can be added without difficulty in heating and air-conditioning units.
Technology Explained
Behind the Science

Processes vary because every client has an individual need. Ionization jump-starts the process in our solution by removing viruses, VOCs, and bacteria.
Ionization and China Coronavirus
Because the recent strain of COVID-19 is novel, analytical tests have yet to be performed. Should the latest coronavirus, however, behave as other viruses that were tested previously have, deductive reasoning may suggest that the kill rates would be comparable.
O2Prime-Controlling Microorganisms
Studies indicate that bipolar ionization controls microorganisms. The process, which consists of ions joining pathogens and removing a hydrogen bond, results in a dead airborne or surface virus non-viable. Independent third-party test results indicate the kill rate of different germs.
A Final Word
In conclusion, germs such as staph, SARS, flu strains, TB, and the common cold can be reduced by bipolar ionization. O2 Prime is effective in independent third party studies in certified labs. Research results suggest that technology is capable of infectious-microorganisms quickly. Similarly, the innovative solution has been found to control mold, bacteria, and mildew along with foul odors. Because of how bipolar ionization works, viruses can be killed in the air and on surfaces through forced air. 
>Read More about effects on Coronavirus
Tailored Business Solutions
View our case studies to explore our tailored business solutions.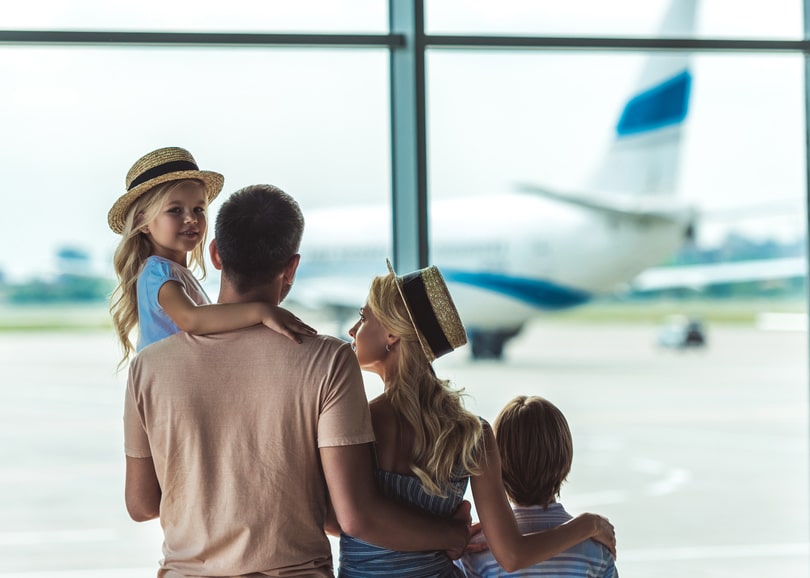 Airport
An Indiana-based airport needed to reduce energy expenses during a renovation project. In addition to lowering energy costs, the company desired to eliminate pathogens, mold, VOCs, and bacteria.
Medical
Hospitals rely on mobile equipment. However, it is susceptible to HAI's within enclosed environments for extended periods. IC, when applied, reduces the ability of HAI's to grow on surfaces.
 Arenas
A large outdoor arena that accommodates up to 67,000 occupants needed a customized solution to improve indoor air while limiting outdoor air. Additionally, the HVAC required clean HVAC coils. O2Prime was chosen to meet the requirements.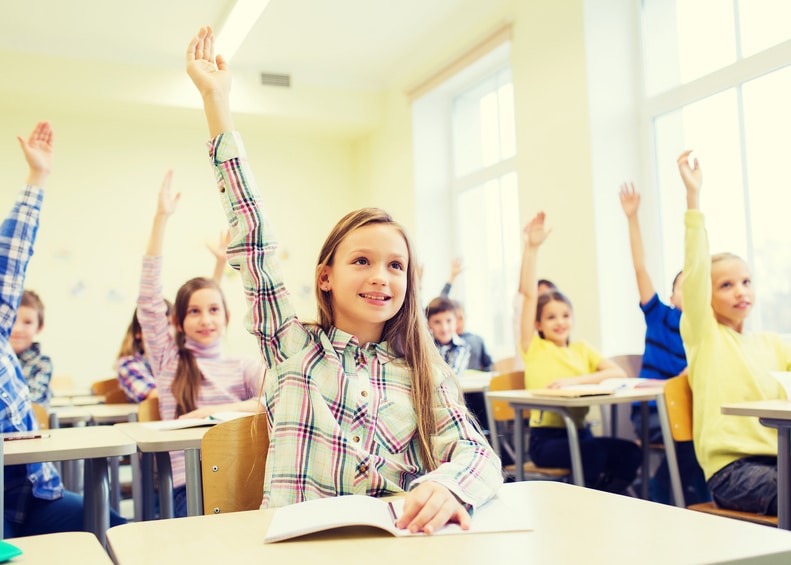 Academic Institutions
The Medical Center at the University of Pittsburgh discovered that UVC light to kill pathogens had limited effectiveness. The method caused some pathogens to remain at the cellular level and led to escalated costs associated with maintenance and replacement parts.
Junior High School
O2Prime was a middle school solution that required greater energy savings, reduced HVAC systems, and better indoor air quality for occupants, including administrators, faculty, and students. O2Prime was an alternative solution to a complete equipment upgrade.
Primary Schools
O2Prime was an ideal solution for the new construction of a 120,000 sq. ft. Indiana elementary school. The system was built to reduce outside air