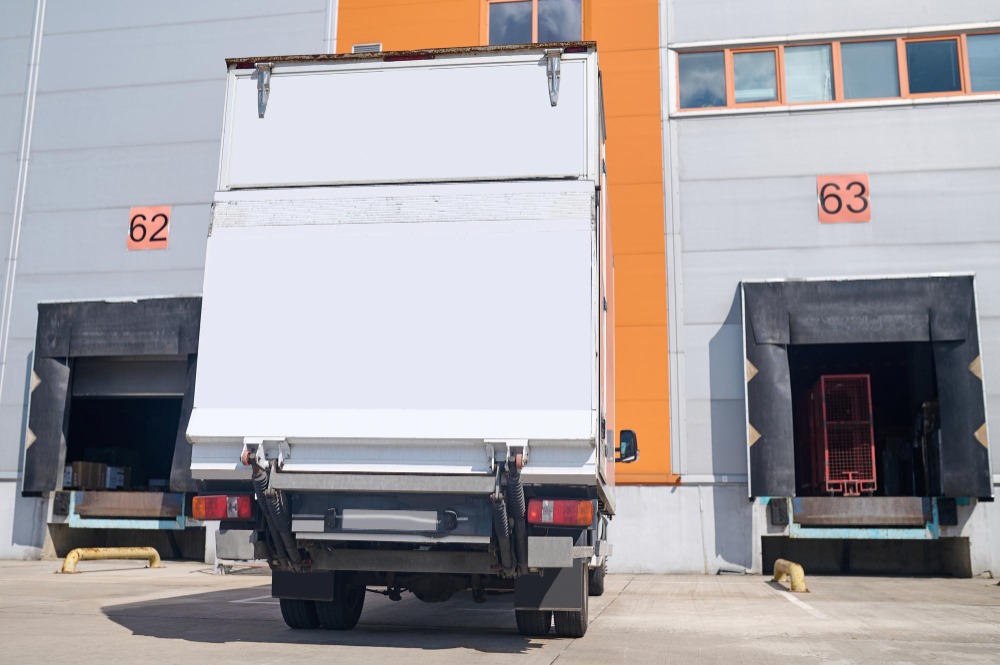 HVAC Equipment Rental Provider
Alliance Comfort Systems is your top choice for HVAC equipment rental. We are capable of providing heating and cooling equipment for extensive applications and also short-term projects or work sites. Commercial and industrial facilities can enjoy the benefits of cooling with less commitment and greater flexibility.

Consider us as your resource for HVAC equipment rental and reach out to our experienced company for information. Alliance Comfort Systems is a knowledgeable source with decades of experience in the field, combined. Moreover, we deal with many of the brand names that you might be familiar with and everything in between as it relates to HVAC. Specializing in all aspects of heating, cooling and air, Alliance Comfort Systems is a name that you can trust.

We understand that HVAC need vary and no to demands for an HVAC equipment rental will be alike. As a result, we are capable of offering a vast selection of equipment solutions which can be tailored to meet your unique need and specific application. As a premier provider of HVAC equipment and service, we are proud to deliver efficient solutions built to handle the demands of commercial and industrial facilities.

Once you have nailed down rental equipment, you certainly should consider aftercare and upkeep following delivery and installation. Depending on how long your equipment will be employed, investing in a care plan just might be a good idea. Afterall, you expect your equipment to run without interruption. Planning care ahead of time will reduce the likelihood of unexpected performance issues.

HVAC Equipment Rental Service
Scheduled service is particularly helpful if you will be employing your equipment for an extended period of time. There are benefits to monitoring your system and maintaining components for the sake of performance. Moreover, maintenance can certainly prevent smaller issues that may occur due to frequent use from becoming worse. Ultimately, greater savings are to be expected when maintaining your equipment and reducing the chances of breakdown and subsequent downtime.