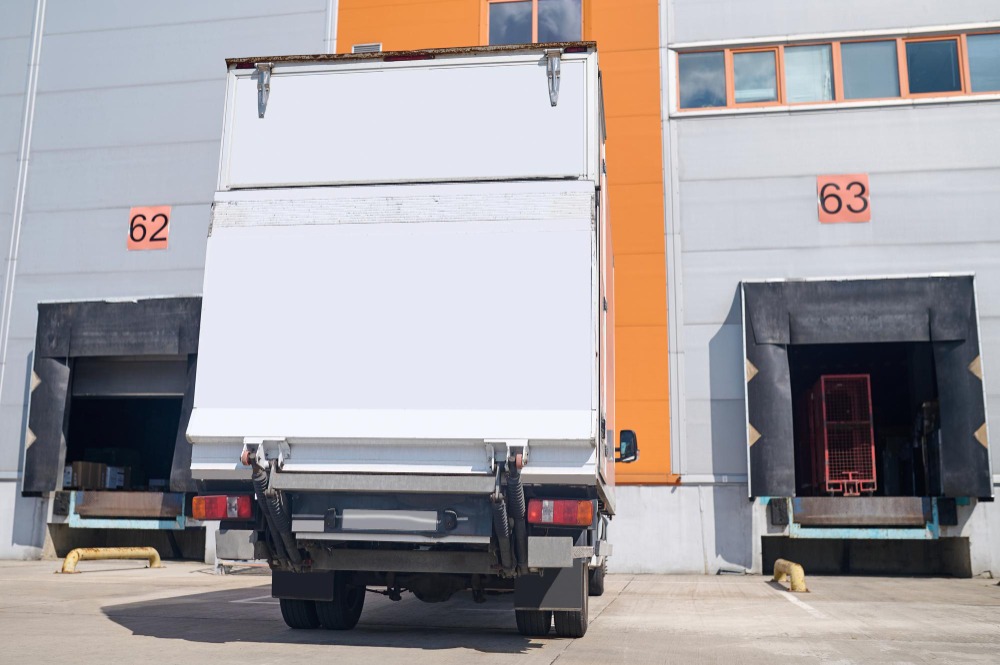 HVAC Equipment Rental Provider
Alliance Comfort Systems is your top choice for HVAC equipment rental. We can provide heating and cooling equipment for extensive applications and short-term projects or work sites. Commercial and industrial facilities can enjoy the benefits of cooling with less commitment and greater flexibility.
Consider us as your resource for HVAC equipment rental and reach out to our experienced company for information. Alliance Comfort Systems is a knowledgeable source with decades of experience in the field combined. Moreover, we deal with many of the brand names that you might be familiar with, and everything in-between related to HVAC. Specializing in all aspects of heating, cooling, and air, Alliance Comfort Systems is a name that you can trust.
We understand that HVAC needs vary, and no two demands for an HVAC equipment rental will be alike. As a result, we can offer a vast selection of equipment solutions tailored to meet your unique need and specific application. As a premier provider of HVAC equipment and service, we are proud to deliver efficient solutions built to handle commercial and industrial facilities' demands.
Once you have nailed down rental equipment, you certainly should consider aftercare and upkeep the following delivery and installation. Depending on how long your equipment will be employed, investing in a care plan might be a good idea. After all, you expect your equipment to run without interruption. Planning care ahead of time will reduce the likelihood of unexpected performance issues.
HVAC Equipment Rental Service
Scheduled service is beneficial if you will be employing your equipment for an extended period. There are benefits to monitoring your system and maintaining components for the sake of performance. Moreover, maintenance can certainly prevent smaller issues that may occur due to frequent use from becoming worse. Ultimately, more significant savings are expected when maintaining your equipment and reducing the chances of breakdown and subsequent downtime.
What should you know about HVAC Equipment Rental?
When it comes to high-quality and most effective HVAC equipment rentals, our mission at Alliance Comfort Systems is to provide nothing but the best for our customers and clients in the industry. Unlike most companies, we are not focused on making a quick buck at the expense of our customers and clients; we ensure we let them know all the details there are regarding the HVAC equipment rentals.
Besides, it is crucial to be in a position to accurately answer the following few questions before selecting any rental alternative to suit your needs. Al alliance comfort system, we take it upon ourselves to take you through what you really need and let you know all the expenses you might incur for the services.
Use and benefit of HVAC Equipment Rental
First and most importantly, you need to be in a position to briefly describe the precise need for the HVAC equipment rental for heating or cooling purposes; what is the exact purpose for the HVAC unit rental? Secondly, you need to state clearly how urgent is the HVAC equipment rental? Regardless of being in an emergency, an event scheduled for a future duration, or perhaps a plan set to be executed if something fails to deliver, a contingency, so to say. You also need to state the amount of time you will need the rental.
The last and fundamental question to answer is the approximate amount of chilling you will be needing. Renting an HVAC unit is a process that comes with various expenses; you should stick to a particular and flexible budget. It is extremely important to know the tonnes of cooling required to make sure you get the appropriate estimated chilling quantity and avoid receiving more or less than you required.
Furthermore, it is crucial to determine the area size available for the HVAC rental unit. It would be best if you informed the firm renting you the equipment of the exact square footage and precise location so that the technicians can identify the probability of any hurdles in the rental equipment's installation and application. In fact, the renting company should know the proximity of the site where the HVAC unit rental would be applied to the power supply.
The location might be relatively far, though you require the unit to be linked to a steady power supply that negatively affects your work. Besides, such information would be really essential for the professionals to be more innovative and creative and invent other ways of getting the power supply to you rather than letting your stress of alternatives or postponing our activity.
It is significant to state the quantity of voltage and power available to help you budget for this unit's expenses and how much you might need to pay for the energy source. Lastly, you need to determine whether regulatory compliances are adhered to and what factors influence the HVAC unit you have rented.
After considering all these highlighted factors, we can seamlessly work to deliver the appropriate services as soon as possible; some merits come with renting the HVAC unit. With Alliance Comfort System, our customers and clients do not have to worry about maintenance for the equipment; looking for components to replace worn-out parts of the equipment, and you can access the best HVAC equipment.
Contact us for HVAC Equipment Rental
Address
7200 Distribution Dr, Louisville, KY 40258
Phone: (502) 384-8500 Email:
[email protected]
Opening Hours
| | |
| --- | --- |
| Monday | 9:00 a.m. – 5:00 p.m. |
| Tuesday | 9:00 a.m. – 5:00 p.m. |
| Wednesday | 9:00 a.m. – 5:00 p.m. |
| Thursday | 9:00 a.m. – 5:00 p.m. |
| Friday | 9:00 a.m. – 5:00 p.m. |
| Saturday | Closed |
| Sunday | Closed |