Our top HVAC services IN LOUISVILLE, KY
At Alliance Comfort Systems, our customers are number one. Whether we're providing emergency service or providing ongoing maintenance, we value our relationships with our customers. Alliance's expertise in keeping indoor environments at the right temperature is second to none regardless of the weather. Our Commercial HVAC technicians offer expertise in all indoor settings – temperature control is a priority for any workplace environment. 
Just as important, we work with customers to install efficient heating and air conditioning systems that are affordable. Our expertise includes knowledge of the best technology available in boilers, chillers, and HVAC units. We help our commercial customers manage costs by offering full preventative maintenance programs that help reduce the possibility of downtime.  Alliance Comfort Systems offer professional and reliable service throughout Kentucky and Indiana.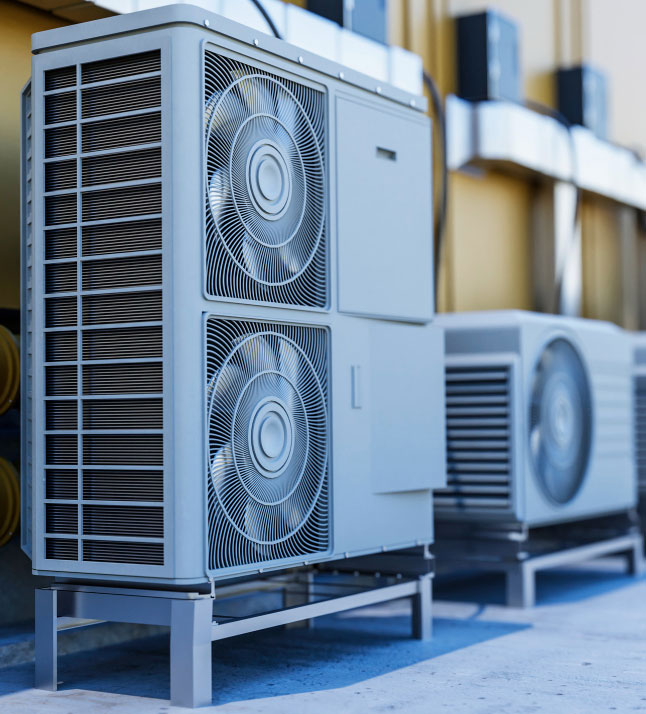 As a company, Alliance comfort systems can offer competitive pricing along with your assurance that the job will be done professionally and on time. Alliance began operations in 2009 and has experienced steady growth in Commercial HVAC and other services ever since. The key to success is performing repairs quickly and efficiently and knowing to make the right call when assessing the condition and viability of heating, ventilation, and air conditioning systems. Alliance technicians are on call 24/7 when an emergency threatens our customers' operations.  We have the ability to get emergency equipment to any location in our region and to get it up and to run immediately.
HVAC, Boiler, Chiller, rental, service, repair
Alliance Comfort Systems provides Commercial HVAC Boiler and Chiller parts, repair, service, and rental to commercial and industrial customers. Our goal is to help create and maintain healthy, productive, and efficient working and living environments, so our customers receive the maximum benefit from their facilities. Alliance Comfort Systems is well equipped to handle all repair and maintenance challenges.
24/7 Commercial and Industrial Mechanical services available
HVAC Service in Louisville, KY
Alliance Comfort Systems, located in Louisville. KY is a locally owned and operated HVAC company. 
Our priority is to provide top quality commercial heating and cooling solutions with the support of our welcoming and dedicated team. We deeply value your safety, which is why all of our technicians are highly educated and hold the necessary certifications and licences. Whether you're in need of air conditioning contractors to combat the summer heat or heating contractors to keep you warm and cozy during the winter. 
We have the skilled professionals your facility demands. Our wide range of commercial and industrial services includes preventive maintenance, heating repair, installation, replacement, and air conditioning repair. We comprehend that HVAC emergencies can occur at any time which is why we offer excellent assistance 24/7. 
No more enduring days of discomfort while waiting for help. By choosing us as your trusted provider you will receive unparalleled quality, expertise, and commitment that distinguishes us as Louisville's premier commercial heating and cooling experts. We have thorough experience in AC repair, installation, maintenance, and heating services. 
HVAC Repair Louisville, KY
Throughout our long standing presence in Louisville, KY, Alliance Comfort Systems has remained steadfast in its commitment to providing exemplary HVAC services. We genuinely appreciate the significance of reliable heating and cooling systems when it pertains to ensuring utmost comfort and well being within your office or facility.  Consequently we offer a broad spectrum of services tailored towards sustaining smooth operations while maximising efficiency for these pivotal systems.
From AC repairs to maintenance and installation, our qualified professionals can handle it all. Regardless of the issue, we have the skills and understanding to identify and resolve it. Additionally, we provide 24-hour emergency service, so you can always depend on us.
HVAC Maintenance Louisville, KY
One of the most crucial appliances in your office or facility is the HVAC system. It keeps you warm in the winter and cool in the summer and can also enhance the air quality within your office. But to keep it functioning effectively, your HVAC system needs routine maintenance like any other device.
We provide a range of HVAC maintenance plans at Alliance Comfort Systems to suit your requirements. Our options cover anything from a straightforward tune-up to a thorough inspection and cleaning. We also provide round-the-clock emergency HVAC repair services.
Here are some of the benefits of regular HVAC maintenance:
Costly repairs may be avoided with the aid of preventative care. Your HVAC system is less likely to malfunction when it is properly maintained. As you won't need to pay for pricey repairs, this can save you money.

Your indoor air quality can be enhanced with routine maintenance. The air in your office or facility is circulated by your HVAC system, which can assist in removing dust, pollen, and other allergens from the air. Your indoor air quality can be kept at a high level with routine maintenance.

Your HVAC system's lifespan can be increased with regular maintenance. Your HVAC system will last longer if it is properly maintained. As a result, you won't need to replace it as frequently, saving you money over time.
If you are looking for a reliable HVAC maintenance company in Louisville, KY, contact Alliance Comfort Systems. We have been serving the Louisville area for many years, and we have a team of experienced and qualified technicians who can help you keep your HVAC system running properly. We can assist you with your HVAC needs, from heating replacement and installation to air conditioning repair and maintenance.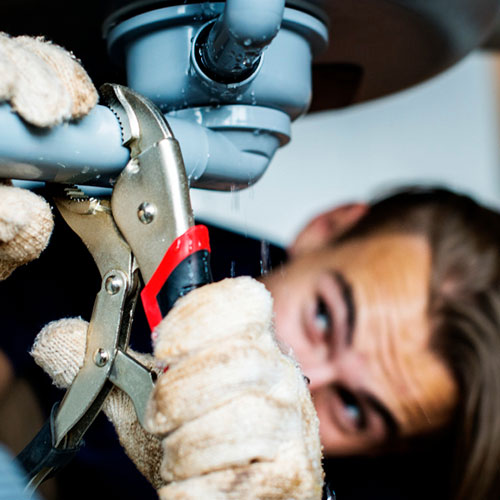 Plumbing experts will take care of your needs!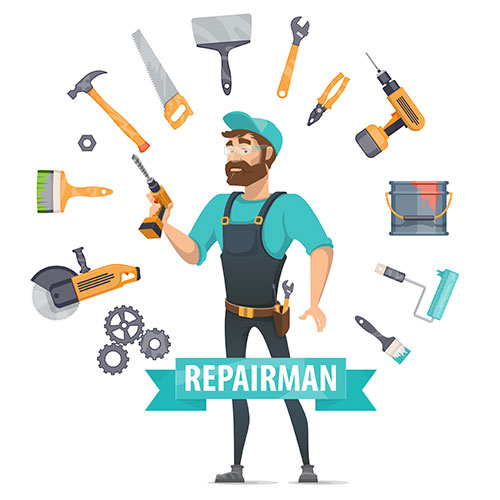 The most reliable HVAC, A/C, and furnace repair KY & IN has to offer.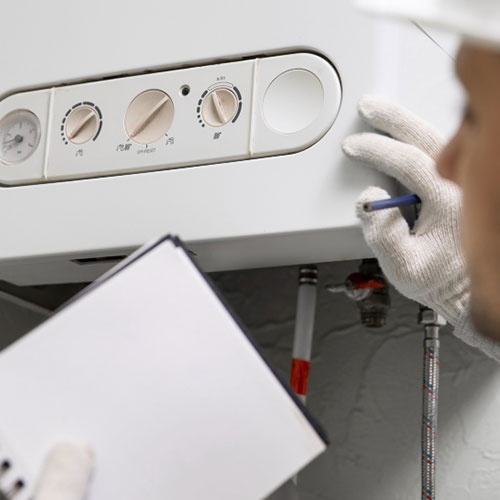 HVAC Installation, Service, Repair and more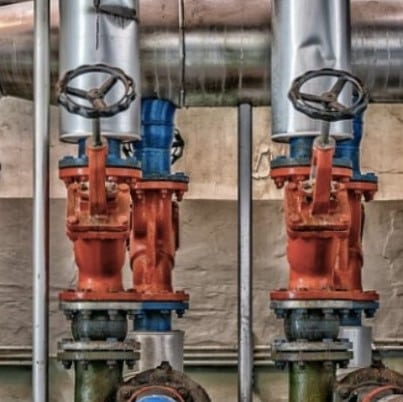 Furnace installation, service, and repair.