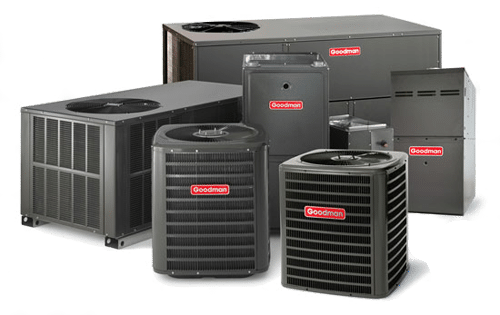 HVAC Parts Supplied
Searching for HVAC Parts is to be expected when managing climate control systems. Just as the need for parts will vary depending on your unique situation, no two suppliers are alike. Perhaps you already have a supplier for heating and air conditioning parts but aren't pleased with your results. If you are in search of an experienced parts provider with selection, consider working with Alliance Comfort Systems.

Accessibility to HVAC Parts is beneficial because you can never know for certain when you may need them. Common activities that may call for parts include: service, repair, replacement and maintenance. At unexpected times, emergency situations may also require heating and cooling parts. Since issues can happen at anytime throughout the year, access to parts is critical.

A parts search usually requires some familiarity with your working HVAC systems. If you are unsure about exactly what components you need for your machinery, contact Alliance Comfort Systems for expert guidance.

Choosing HVAC Parts
When choosing HVAC Parts, it is recommended that you deal with an authorized distributor. In many cases, where time is of the essence, dealing with a reputable company will save you time, resources and potential headaches. When an HVAC system is in need of urgent repair, service cannot wait. Delays on parts can lead to unnecessary losses which are completely avoidable with the right approach and a supplier that you can trust.

There are some steps that you can take to handle your requirement for parts with greater ease. For example, gather pertinent information regarding your equipment. Keeping notes on the make and model number of your machines will help in locating parts quickly. Ensure that you are working only with an authorized distributor or reseller.

By conducting a local search for suppliers in your area such as Alliance Comfort Systems, you can skip online marketplaces where sources may be overseas and hard to track. When requesting a quote, note the ETA for delivery. Knowing the estimated shipping date will help you determine the quickest route to obtaining your components in a timely manner.