Selected points for this article
hide
Commercial Chiller Rental Options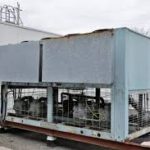 Spending time searching for Commercial chiller rental equipment online is often time-consuming. You must overcome some hurdles throughout the process of selecting your machinery simply because the equipment is complicated. Working with a seasoned supplier will guide you in your search as you browse many system features. The process is much easier with Alliance Comfort Systems. Collaborating with an experienced technician gives you the freedom to focus on other parts of your business.
Commercial Chiller rental equipment is used in many different business sectors, and therefore several options are available to clients looking for supplies. The great news is that there are options that range from the large capacity to small capacity units, and most certainly, there are systems designed to fit particular budgets.
Commercial Chiller Rental Service Support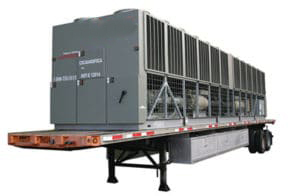 Alliance Comfort Systems provides accessible service for Commercial chiller rental equipment post-selection, delivery, and installation. The unique demands for commercial facilities demand both selection and service to back up equipment, which, in fact, is a large investment. While shopping for Commercial chiller rental machines, it is often necessary to consider possible service schedules. Depending on how long your system will be in operation, it may help to have a technician on-call for any issues though your system is reliable.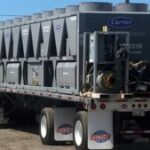 Ideally, you should get the best performance from your equipment with few interruptions. The nature of commercial and industrial HVAC calls for heavy loads and strong performance, which can place unusual demands on equipment. Parts of machines, even those that are used temporarily, may experience wear. Smaller components may break under constant pressure while other areas tear due to frequent use. Nonetheless, having chillers serviced is highly recommended.
Alliance Comfort Systems can support your service needs as our technicians are on-call. As an established company, we are familiar with the commercial sector's unique needs and can handle your requirements with care.
Address
7200 Distribution Dr, Louisville, KY 40258
Phone: (502) 384-8500 Email:
[email protected]
Opening Hours
| | |
| --- | --- |
| Monday | 9:00 a.m. – 5:00 p.m. |
| Tuesday | 9:00 a.m. – 5:00 p.m. |
| Wednesday | 9:00 a.m. – 5:00 p.m. |
| Thursday | 9:00 a.m. – 5:00 p.m. |
| Friday | 9:00 a.m. – 5:00 p.m. |
| Saturday | Closed |
| Sunday | Closed |