Selected points for this article
hide
Trusted Commercial Chiller Repair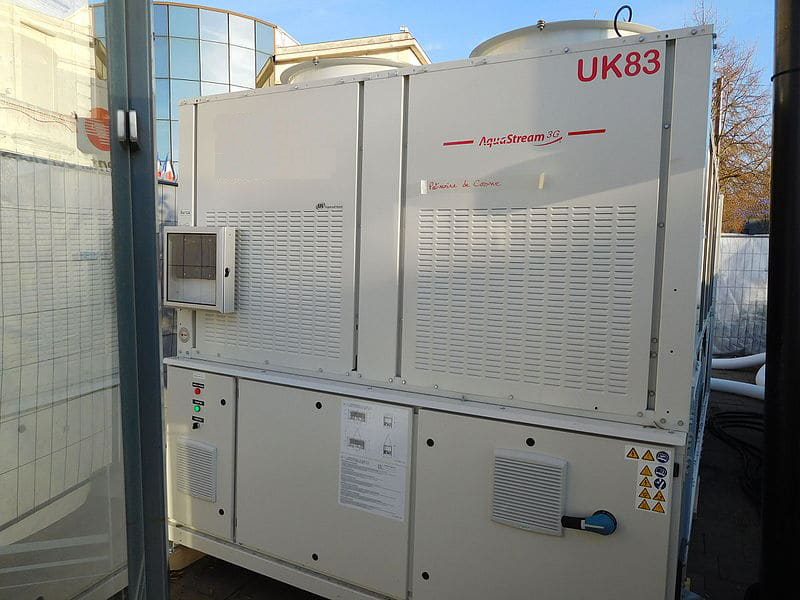 Commercial Chiller repair is often a required step in caring for cooling systems in complex environments. As a part of climate control, chillers are expected to provide ongoing cooling without interruption. In commercial facilities, however, chillers are tasked with managing heavy loads of energy, which means their usage is frequent and high. Demanding processes eventually lead to wear, which needs to be addressed by a technician. Repair is a necessary part of keeping a system running for a long time, which is more economical than replacing an entire unit. Businesses must make important decisions regarding climate control because it impacts both productivity and profitability.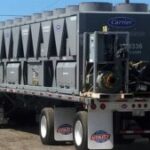 Because companies cannot sacrifice performance or profits, Commercial chiller repair should not be delayed if an issue presents itself. Alliance Comfort Systems can deliver quality care for your commercial chiller, including access to parts if needed. Parts access can reduce wait times if a repair is needed. We have access to manufacturer parts through a network of distributors. Decreasing the turn-around time for components contributes to getting your unit back into service as quickly as possible. We understand that downtime can impact your profitability, so restoring your equipment is a priority.
Understanding Commercial Chiller Repair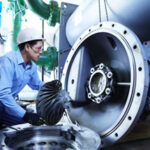 A Commercial chiller repair situation may not always be obvious. Always consult with a technician who can assess your equipment. A technician with field experience is capable of diagnosing performance issues and finding the source of trouble. Moreover, technicians who specialize in commercial chillers can recommend necessary repairs if needed. Chillers do require maintenance to prevent major repair issues. If a chiller experiences an unexpected problem, our clients are pleased to know that they can contact us 24/7 as we respond to service calls throughout the year. Contact us to inquire about Commercial chiller repair.
Address
7200 Distribution Dr, Louisville, KY 40258
Phone: (502) 384-8500 Email:
[email protected]
Opening Hours
| | |
| --- | --- |
| Monday | 9:00 a.m. – 5:00 p.m. |
| Tuesday | 9:00 a.m. – 5:00 p.m. |
| Wednesday | 9:00 a.m. – 5:00 p.m. |
| Thursday | 9:00 a.m. – 5:00 p.m. |
| Friday | 9:00 a.m. – 5:00 p.m. |
| Saturday | Closed |
| Sunday | Closed |