Selected points for this article
hide
Commercial Mobile Cooling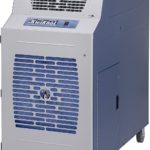 Commercial Mobile cooling units are used for short-term cooling needs but may also be deployed for an extended period of time, depending on the application. Portable air systems are durable and able to tolerate the harsh conditions found in commercial facilities. Although the climate control systems are reliable, they do require repair at times. Alliance Comfort Systems is an HVAC expert that specializes in cooling equipment and service.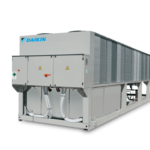 Offering decades of experience in HVAC for commercial and industrial clients, our Commercial mobile cooling solutions cover a vast selection. Through an extensive network of HVAC distributors, we can supply cutting-edge equipment for use in business centers. Allow Alliance Comfort Systems to help you achieve your climate control goals with ease. Whether you need Commercial mobile cooling for a temporary shut-down or emergency service, understand that Alliance Comfort Systems is a reliable source for the industry's top names.
The appeal of Commercial mobile cooling equipment is most often its portability. Mobile units can be delivered, installed, and deployed with ease by a service technician. The equipment is a great investment that will certainly deliver favorable results. Applications available for temporary cooling equipment are numerous.
Commercial Mobile Cooling Applications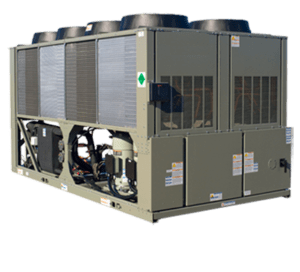 Commercial Mobile cooling requirements are often driven by the facility putting the tools to use. The systems can be used for temporary shelters, construction projects, and short-term situations that require climate control. The units may be applied as supplementary cooling with main systems go down or during planned outages, common during major repairs or upgrades.
Temporary cooling equipment is an economic investment. A vast range of solutions exists to accommodate the unique needs of commercial buildings and industrial facilities. Trusting a reputable supplier such as Alliance Comfort Systems will reduce the time spent searching for the best equipment. Moreover, equipment solutions are backed by quality service. Contact us to inquire about our selection of portable cooling systems.
Address
7200 Distribution Dr, Louisville, KY 40258
Phone: (502) 384-8500 Email:
[email protected]
Opening Hours
| | |
| --- | --- |
| Monday | 9:00 a.m. – 5:00 p.m. |
| Tuesday | 9:00 a.m. – 5:00 p.m. |
| Wednesday | 9:00 a.m. – 5:00 p.m. |
| Thursday | 9:00 a.m. – 5:00 p.m. |
| Friday | 9:00 a.m. – 5:00 p.m. |
| Saturday | Closed |
| Sunday | Closed |