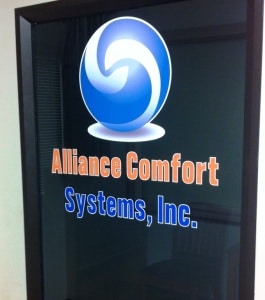 Welcome to the Alliance Comfort Systems web site.
Alliance is a full-service, women-owned business. We take pride in offering superior customer service and expertise in the HVAC, Plumbing and Electrical trades. Alliance, which began operations in 2009, is headquartered in Louisville's Jefferson Riverport International, and has customers throughout Louisville and Southern Indiana.
As a certified women-owned business, Alliance can help its customers qualify for tax incentives and price breaks. Our customers include government entities, corporations and retail operations.
Alliance customers know that we are available 24/7 to handle any building-related emergency, and have access to a fleet of rental equipment when needed.